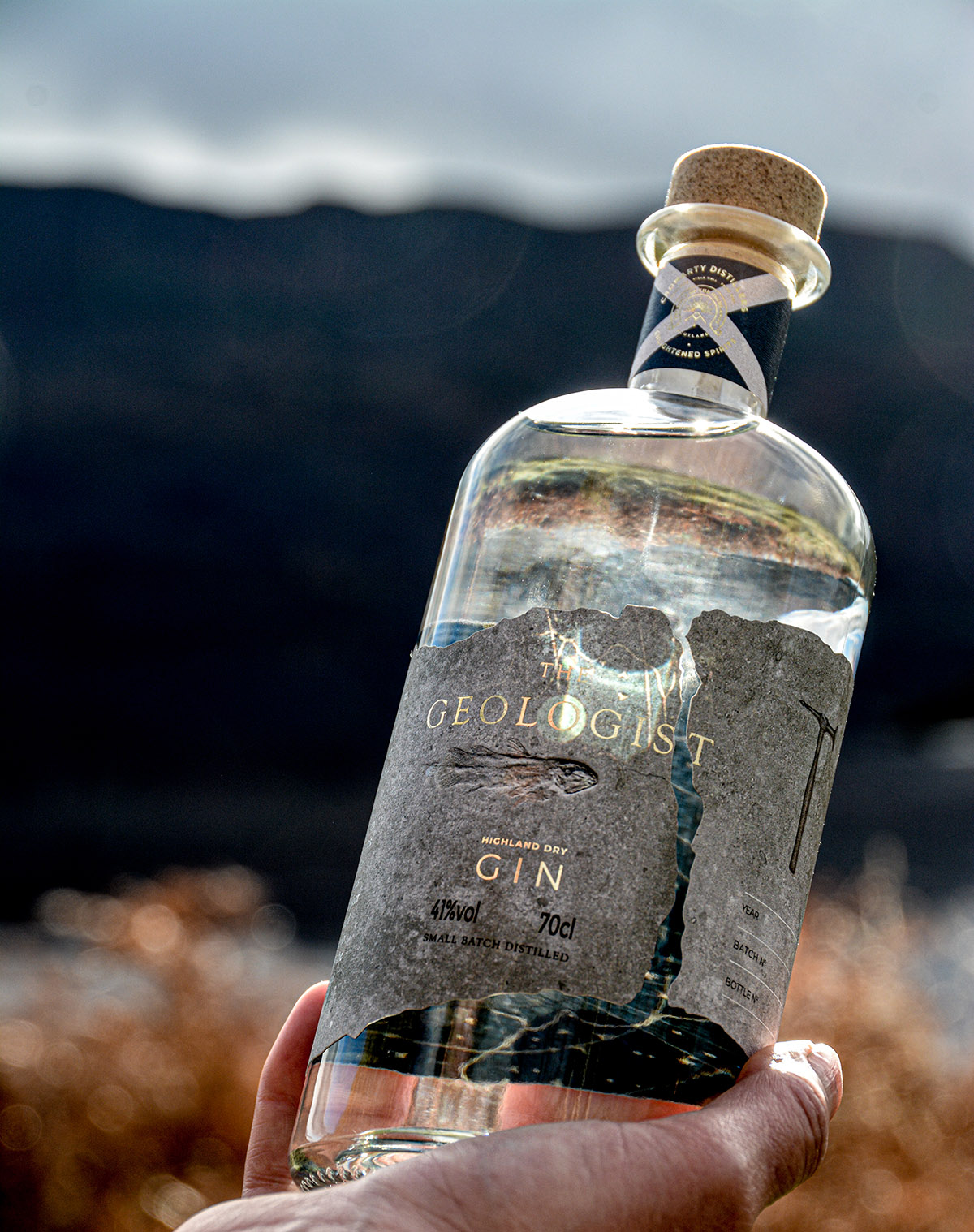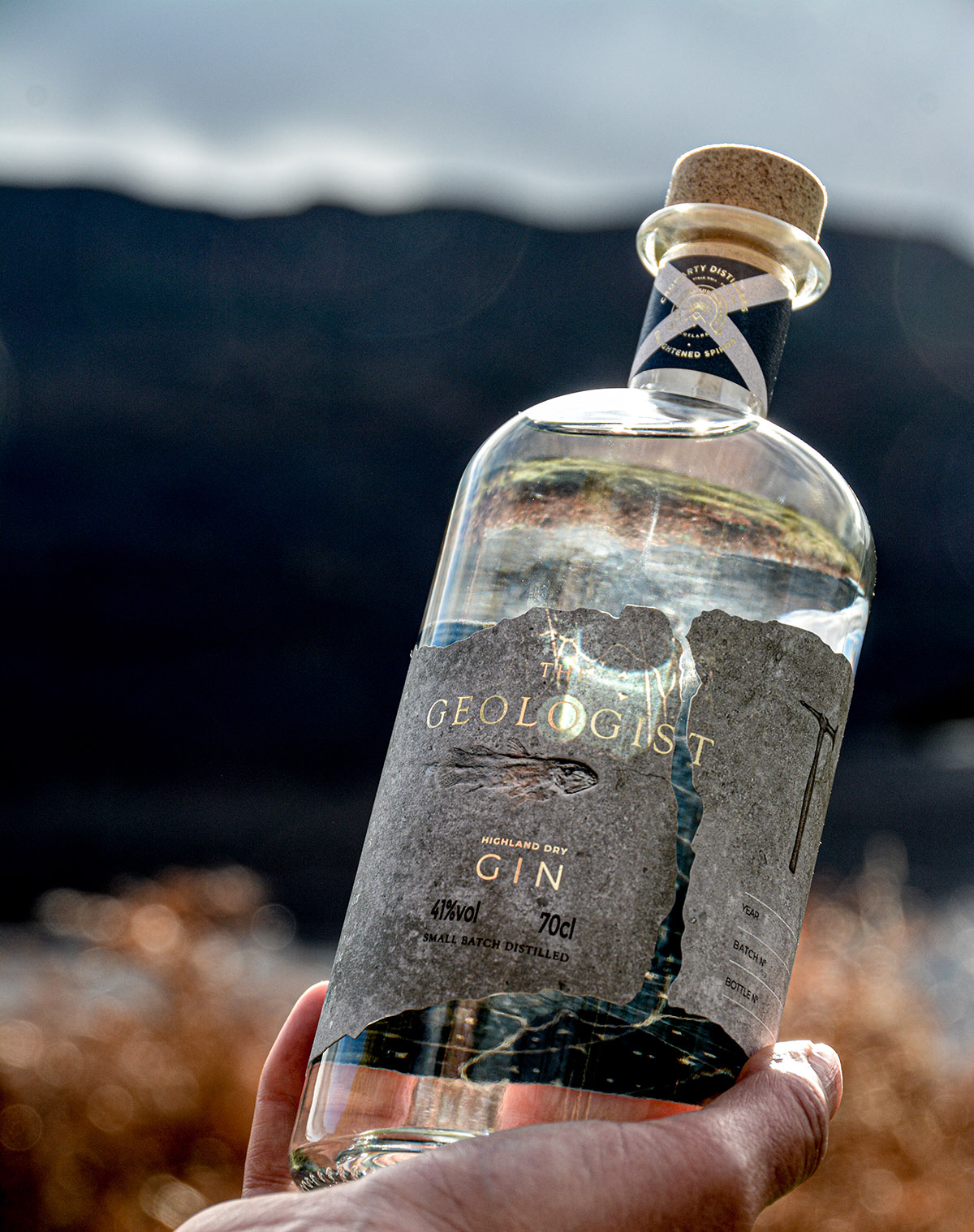 The Geologist Gin
Hugh Miller and Roderick Murchison inspired the Geologist both had an interest in geology and born on the Black Isle. Both helped develop our understanding of the world.
This sumptuous, beautifully balanced Scottish Dry Gin boasts a lovely blend of cinnamon, cardamom, vanilla, and tomono fruit, all infused delicately with orris root and juniper.
A Story To Tell
Cromarty Distillers
The original Cromarty Distillery dates back to 1826, founded by John McIntosh, when the town was a major port, importing hemp from the Baltic to be woven in a factory by the shore and exporting the produce of the farms on the Black Isle.
The spirits industry is important to the Highlands, with its artisan story continuing to be spun through the craft and premium sectors, who lead growth.
We believe Cromarty can be part of this story.